Building products together with
The LiveSport project was approached through a consultative method including brainstorming sessions. The collaborative approach allowed the client to gain more trust in our expertise and the relationship to evolve.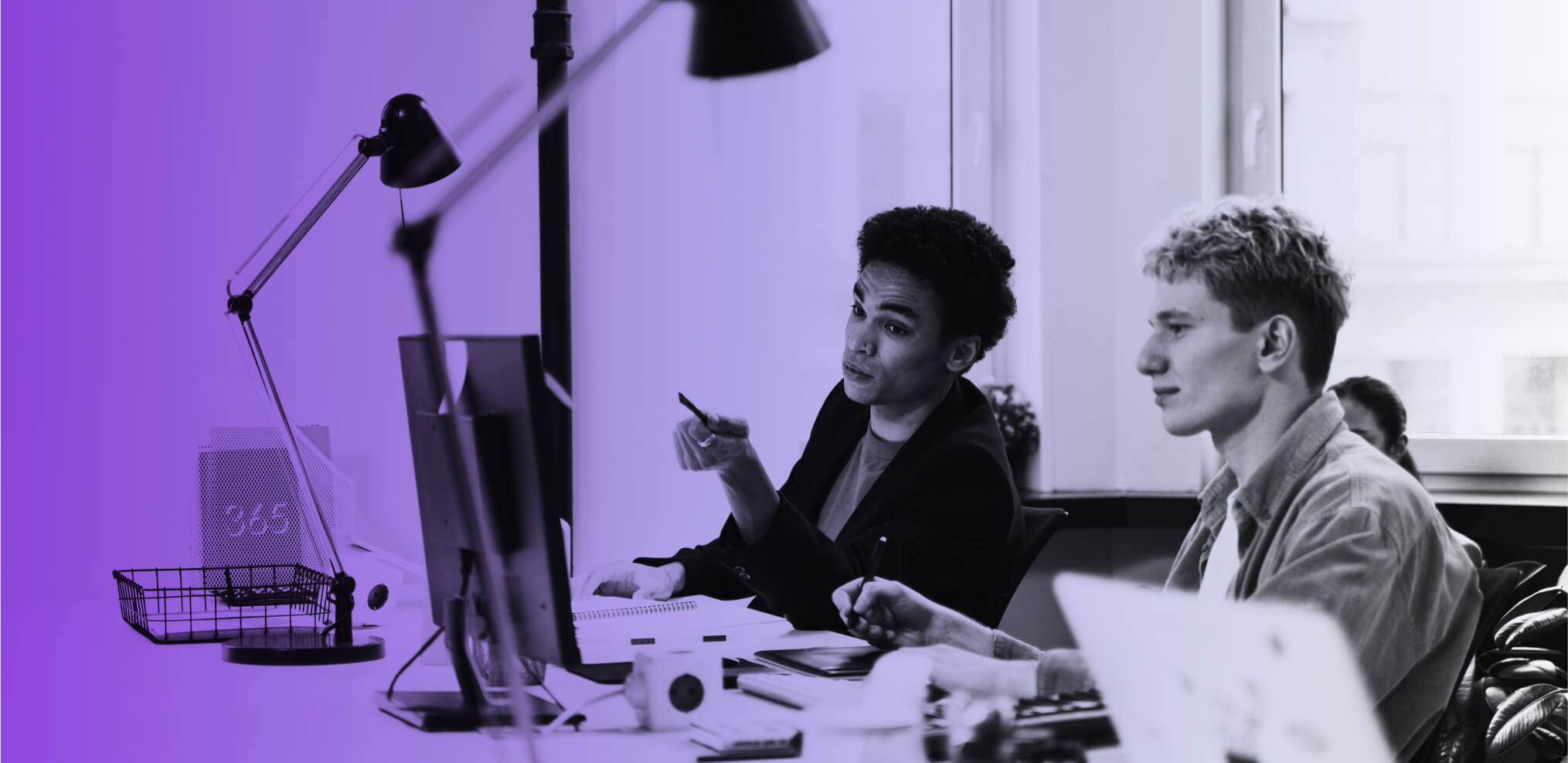 With LiveSport we have built and upgraded tools for their internal systems. We have worked on projects such as: Techlist, Identity Management, Network Management Systems.