We don't do outsourcing.

We don't do body shopping.

We do codevelopment!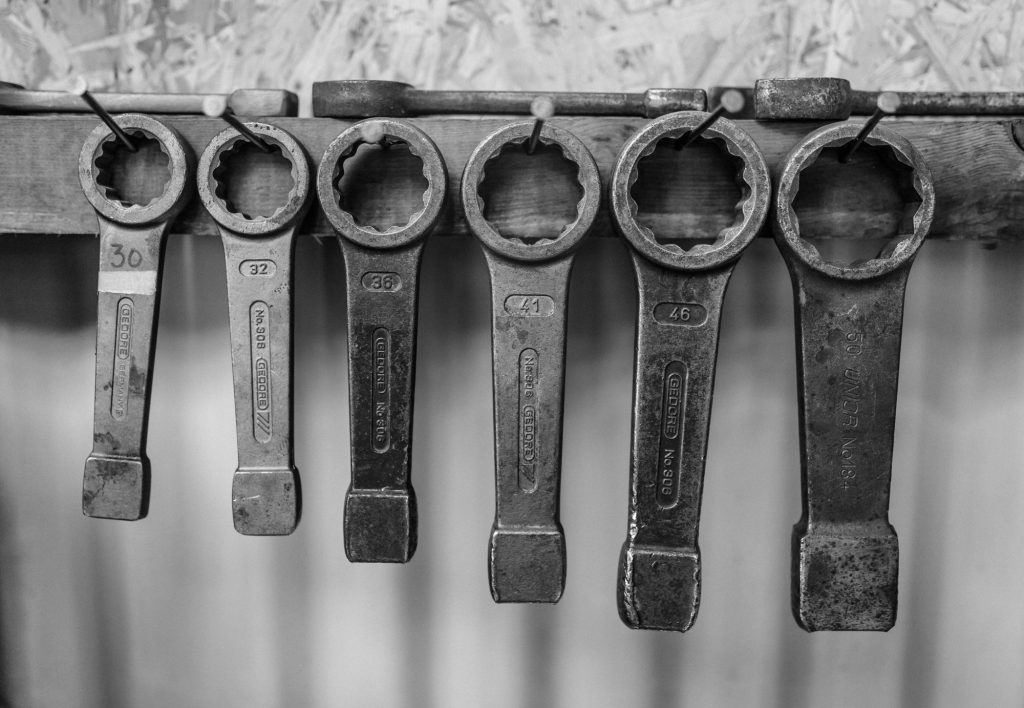 Of course we consider codevelopment the best way to easily spread the capacity of the developer team. But do you know why? We created this comparison table so you can see the differences clearly.
How it works
Do you consider codevelopment as a fast and easy way to spread your development capacities? Check it here.
Just contact us and we will introduce you to our team: team@flexiana.com